$

18.00
Drag Queen- 3D Mink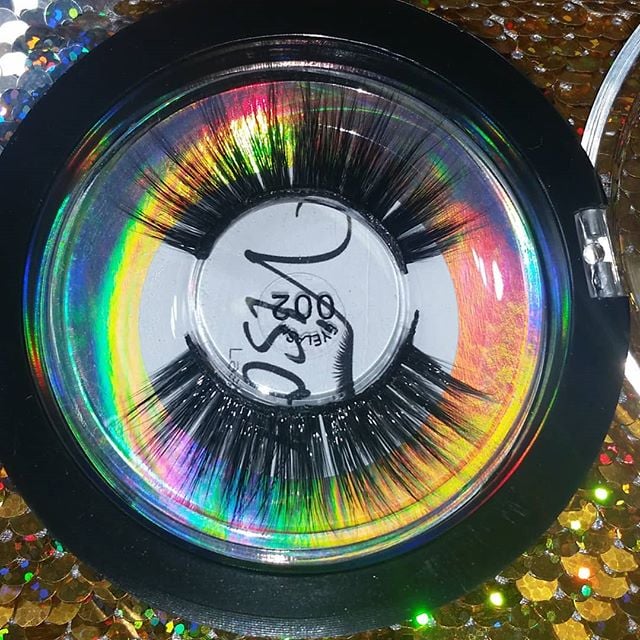 The Drag Queen 3D Mink lashes unique design uses multiple clusters to deliver a flirty finish. With enviable length and an evenly distributed volume, the silk-like mink hairs achieve the illusion of a naturally fuller lash.
3D Mink
Strip Lash
Reusable (Suggested use 15-20 wears)
Our exclusive Lash collections now include Cruelty Free 3D Mink Lashes, 3D Faux Mink Lashes, and Cruelty Free Luxury Mink lashes. Our invisible bands are impossible to detect, and our revolutionary silk-like Faux Mink fibers mimic the luxurious look of "mink" while being 100% vegan and animal friendly.