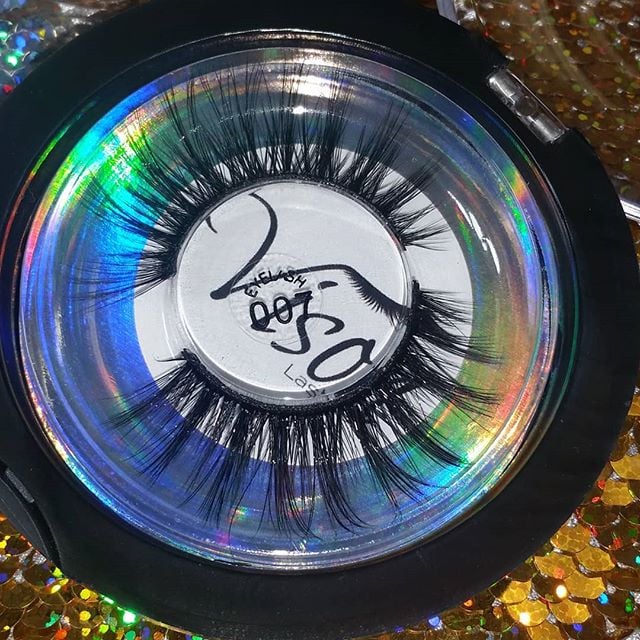 Made with high quality synthetic fibers
Handmade
Fluttery, Layered and 3D
Lasts up to 15 uses with careful use. This will vary from user to use
Dolls Just Wanna Have Fun are 3D stacked lashes that give you fullness and a bright eyed look. Perfect for all day every day!